Automotive maintenance is key for the long-term durability of your vehicle. If you're currently wondering when you need service and what type of service you'll need, check out this Mazda CX-5 maintenance schedule. 
We'll be giving drivers in Northumberland, Sunbury, Lewisburg and surrounding areas a detailed layout of key mile-markers in the coming sections.
If you find that you're in need of service after reading this maintenance schedule, you can always reach out to the accommodating and insightful staff of W&L Mazda!
Every 7,500 Miles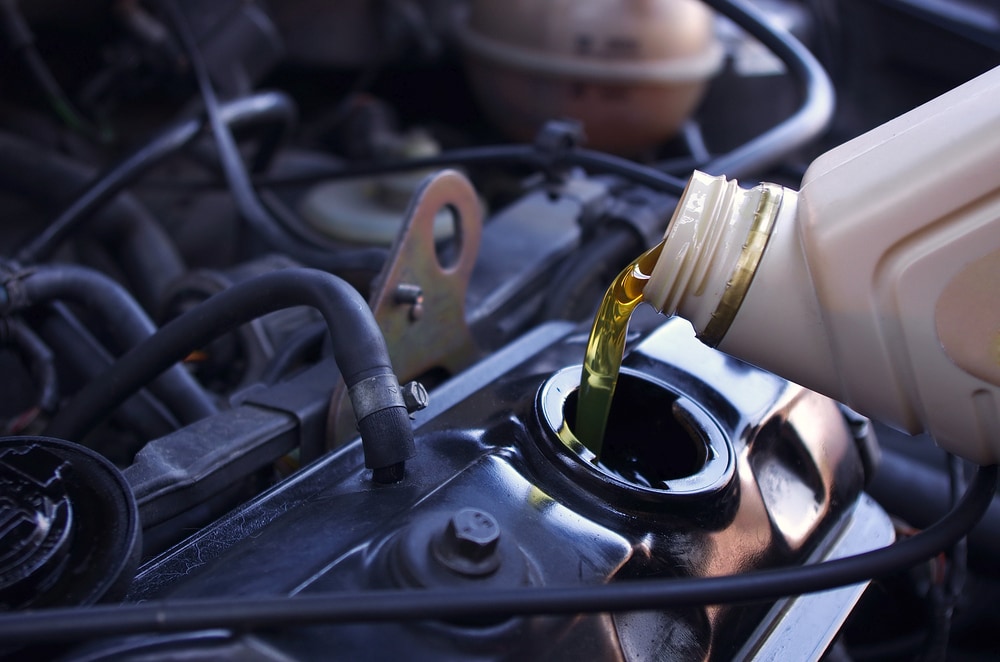 After 7,500 miles, your Mazda CX-5 will need a quick stop in the shop. At this stage, there are a handful of inspections and brief look-overs that are designed to ensure your SUV is running correctly and at peak performance right out of the gates.
Some of these recommended services include:
Filter change
Safety inspection
Visual inspection of brakes, belts, hoses, and fluids